Whether you are leaving your home for a while or you have invested in property, you need a safe pair of hands. With over 20 years of experience, we manage and let a diverse range of properties from one bedroom flats to large family homes on a long term and short term basis from our office in Glasgow.
We manage all properties of all shapes and sizes, portfolios, furnished or unfurnished, town and country

All our tenants are scrupulously referenced

Rent guaranteed

Bespoke management service to tailor to your needs

Maximum exposure to potential tenants through the UK's leading property search portals, our own website and social media

Fast response

Personal approach

Arguably the fairest management fees around

Up to date advice on ever changing regulations regarding safety

Trusted relationships with our contractors delivering first class maintenance

Accompanied viewings

Frequent property inspections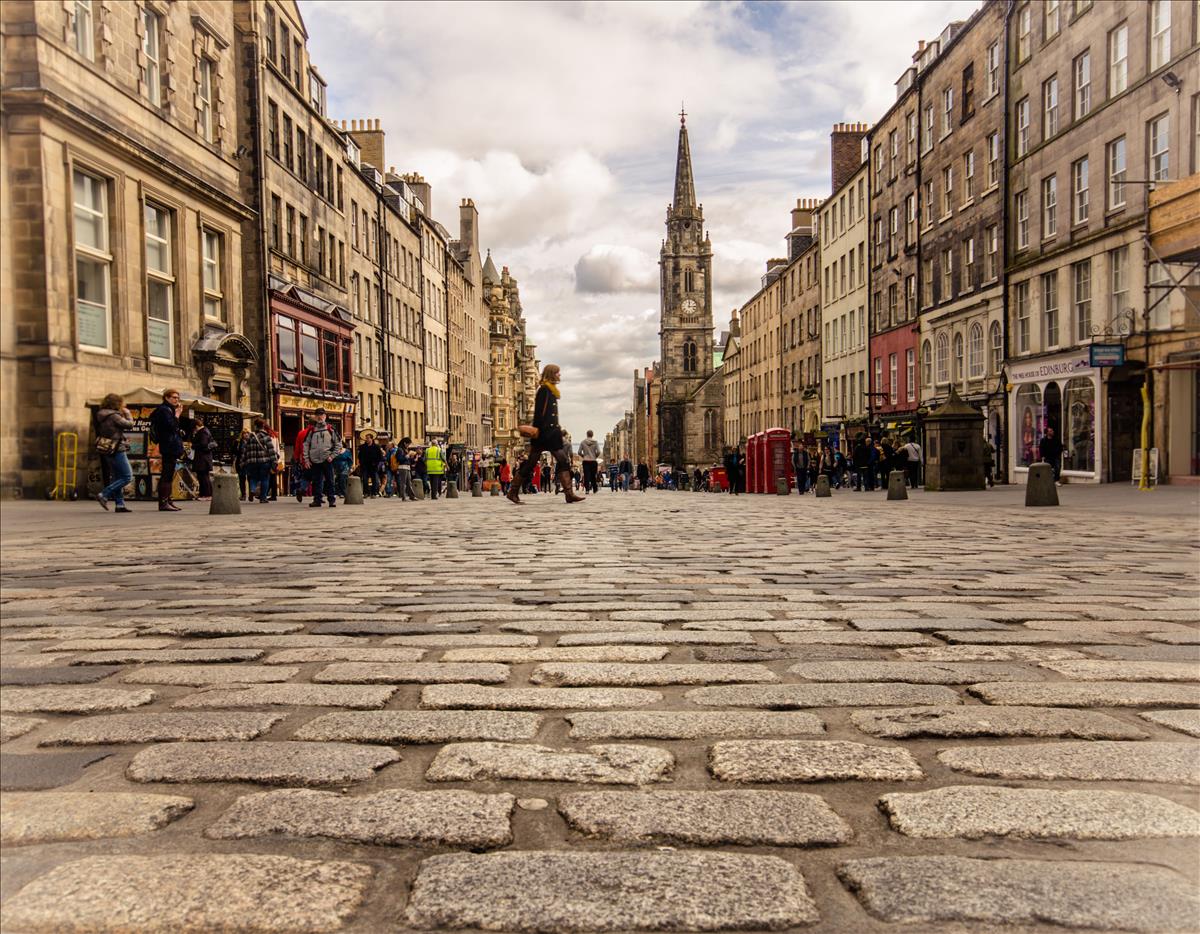 Landlord Testimonials:
We have been renting our flat out in Polwarth for more than 10 years during which time, we have found O'Neills to be brilliant. All problems sorted efficiently, fairly and courteously. Here's to another 10 years with you guys....
By 'Angela' 2018
O'Neills couldn't have been more efficient, professional and friendly during our relationship over 5 years as agents. A cut above any other..... By 'Richard' 2018

O'Neill's is a lovely company, with lovely people. In the three years we have been with them, they have always been very professional, have achieved good rents for us, and our flats are rarely untenanted. When there are problems, they are fast and efficient at sorting them out. Great company.... By 'DomEng' 2017

We have now rented our flat in Edinburgh with ONeills for 5 years and they have been fantastic. They deal with any problems efficiently and at good value. We have had continuous occupancy and great tenants. When we moved to ONeills from a different agent they gave us fantastic advice and increased our monthly rental. I wouldn't hesitate to recommend them... By 'Rachel' 2017

O'Neill's looked after my Polwarth flat wonderfully for nearly 14 years. I live in Australia and so was completely reliant on them. They've never ever let me down, and have often gone above and beyond. They're extremely responsive, quick to rectify tenants issues and very fair. I've always had good tenants and never had a gap, with minimal advertising fees. We've been on both ends of the rental market here in Australia and have never had the good fortune to have such a good letting agent this side of the world…. By 'Aussie owner' 2017

Been with O'Neills for a few years now and have had no issues whatsoever and been very happy with the service they provide and continue to do so, especially as they've ensured that the property has been occupied at all times. When there have been issues with my property e.g. repairs, they've handled this in a very professional manner and have addressed any problems very promptly keeping me informed at all times....
By 'Andy' 2017
etc, etc, etc...